Elle - Elle Service Hiring, is an agency of national and international character wich is avaiable to professional men, Public Bodies, Credit Istitution and Industrial delegations visiting firms in our zone. In particular, "Elle-Elle Service" is specialized to transport and entertain those people, to make their stay more pleasant, such as specified in detail:
---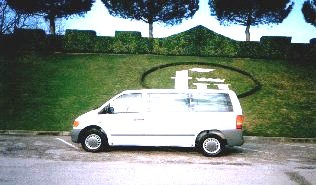 Transport by confortable and aircooled coaches of managers from Hotels to firms and to the more important junctions of comunication ( railway station, airports.... ) and viceversa.
---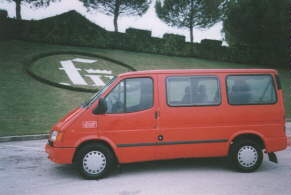 Daily connections with the most important Italian airports Rome, Milan, Venice, Bologna and with travel agencies.
---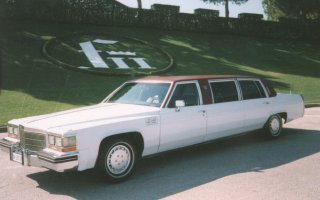 Service of hire with driver of presidential luxurious cars endowed with every technological innovation.
---


Service of interpretation and translation also simultaneous (English, French, German, Spanish )Organization of tourists' and managers' free time, with tours leaded by companions ( with or without interpreters ), throught the places of touristic interest of the Region.
We are interested to make tenders also with contracts by Internet, for Communes, Banks, Schools and so on.